Car 5-Seat Covers Linen Fabric For Ford Escape 2001-2023 Front&Rear Cushion Pad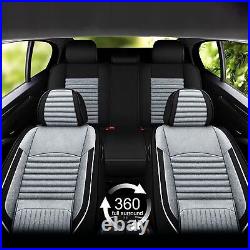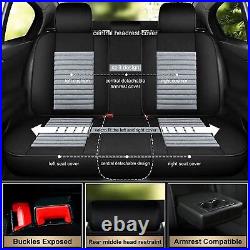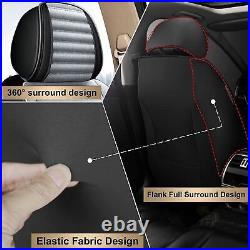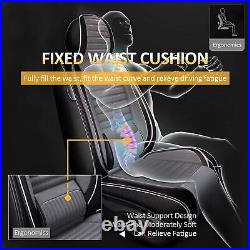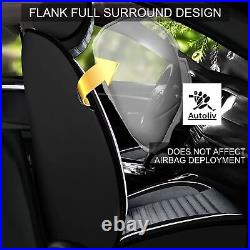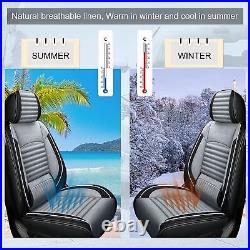 Please note that the car list NOT 100% correct! Most Front Seats will perfectly fit, but Rear one will not. Please check your back seat carefully before you place order, thank you!
Wipe clean easily with just a damp towel, keeping your seat protects from stains, spills and damage. The package comes with an installation manual, please read it before you start the installation and you will be able to do it easily even if it is your first time. The front seats have airbag reserve ports on the side to ensure that the airbags can be popped out in case of emergency. The rear seat belt slot also completely exposed. Premium Linen Fabric is durable, breathable, comfortable and has good waterproof.
The interior of the seat cover is filled with sponge, the appropriate thickness allows you to sit for a long time without getting tired. 1 Set of Rear Seat Covers. 1 Bag of Accessories for Installation.